Category:
Health

Delta 8 is a cannabinoid that is quickly gaining popularity among cannabis enthusiasts. If you're in the Knoxville, TN area and looking for Delta 8 products, there are plenty of options available to you. Whether you want to buy it online or find a local head shop or dispensary that carries it, you can find…
Read More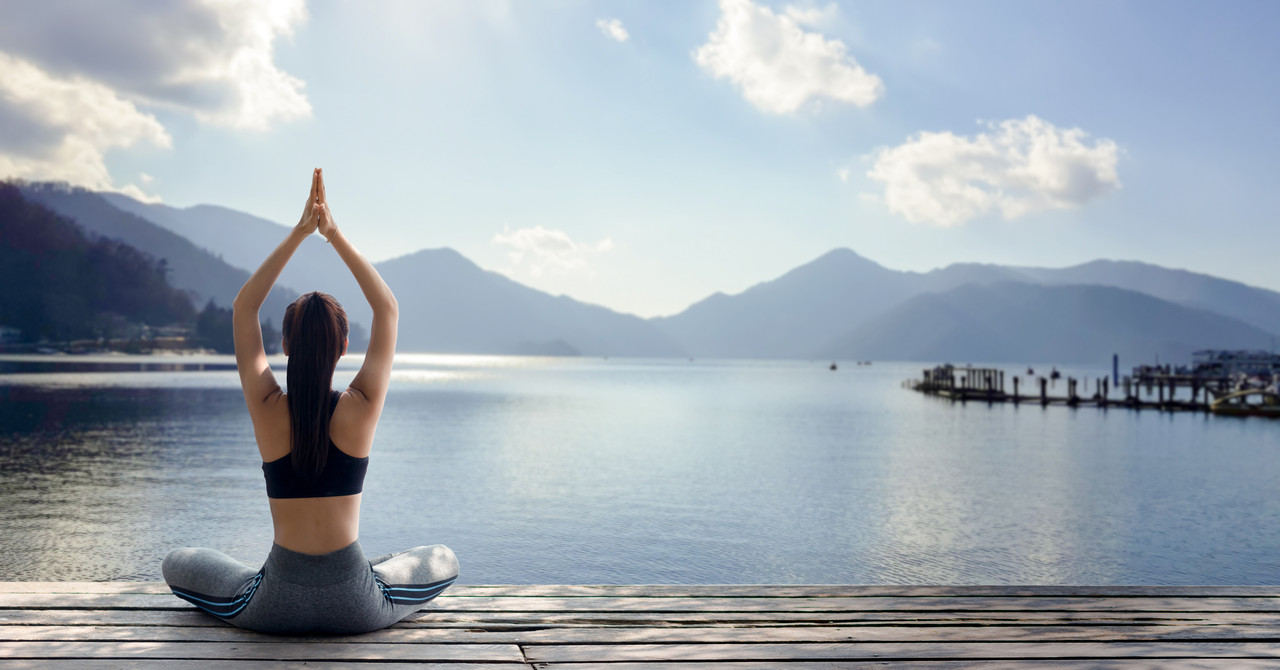 Health and fitness refer to the state of physical well-being where physiological systems work in harmony. Maintaining a good level of fitness drastically reduces the risk of developing chronic diseases such as heart disease and diabetes. It also promotes a healthy weight and boosts immunity. Physical Activity Regular physical activity improves health and extends life.…
Read More
Recent Comments
No comments to show.