Category:
Landscaping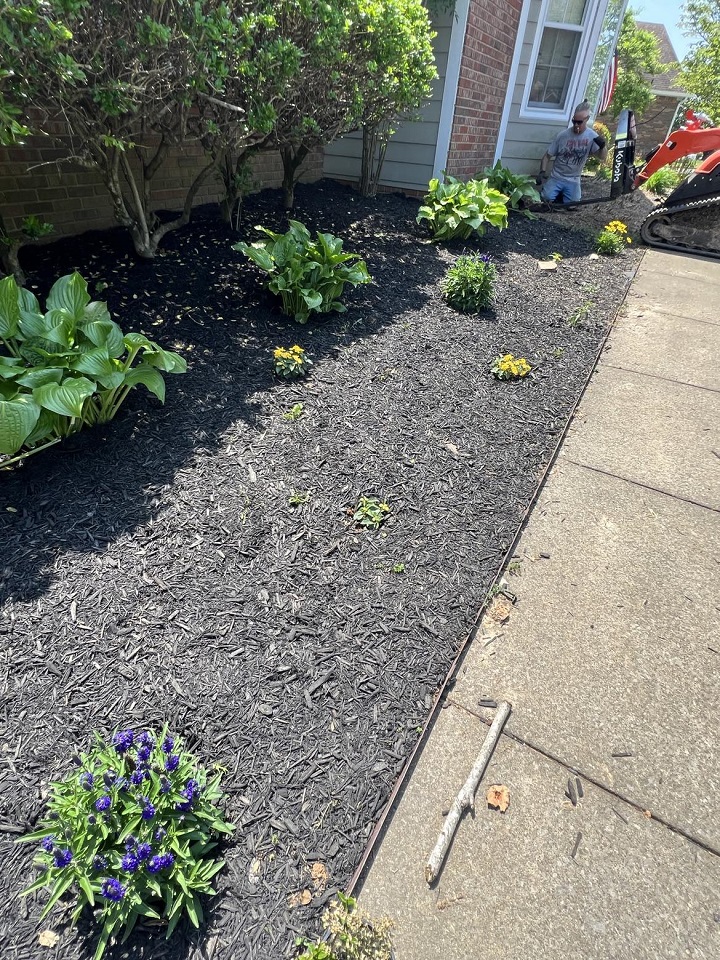 Mulching can help reduce weed growth, maintain moist soil conditions and moderate temperature extremes in your garden. Furthermore, mulch protects it from damage from lawn maintenance equipment like mowers and string trimmers. Mulches can be composed of organic or inorganic material, such as grass clippings, straw, composted leaves or tree bark. When possible it is…
Read More
Before hiring a landscape company, make sure they offer a written guarantee. It should include the quality of materials used in the construction and installation, as well as a care plan for the landscaped area. Keeping on task and identifying who is responsible for the work can help prevent the loss of the guarantee. If…
Read More
Recent Comments
No comments to show.